COEFFICENT %1
At Save The Duck we commit to donate every year 1% of incomes to support charity initiatives that protect animals, people and the environment.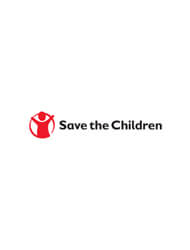 Save the Children
Save the Children is active on field in 120 countries, its operators work to help children through international programs dedicated to health, education, protection and disaster relief.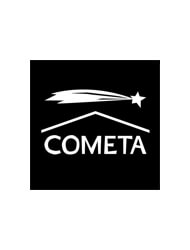 Cometa
Cometa is a non-profit organization made up of a group of families committed to welcoming, educating and training children and young people and supporting their families. Every day after school, children and young people find a team of educators and teachers in Cometa who, through tutoring, expressive, recreational and sports activities establish a daily educational relationship with them.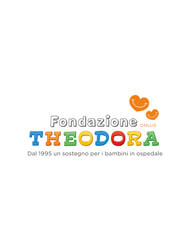 Theodora
Since 1995, the mission of Theodora Onlus Foundation is to offer moments of play, listening and smile to children hospitalized, taking care of their "healthy part ", with special visits from their Doctor Dreams, professional artists hired and trained specifically to work in the most complex pediatric hospitals wards.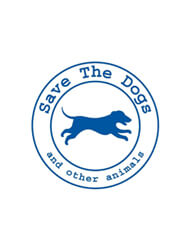 Save the dogs
Save the Dog and other Animals is an Italian association founded in 2002 to respond to the serious problem of stray dogs in Romania, offering medical care and hospitality to stray dogs and cats and organizing a program of long distance adoption for the animals guested by the association.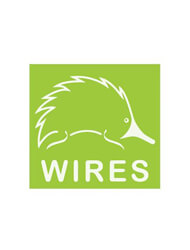 WIRES
WIRES is Australia largest wildlife rescue organisation. WIRES mission statement is to actively rehabilitate and preserve Australian wildlife and to inspire others to do the same.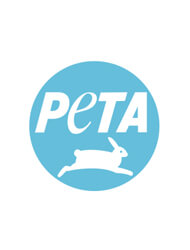 PETA
PETA is the most important animal rights organization. PETA focuses its attention on the four areas where a large number of animals suffer the most and for prolonged periods of time: in laboratories, in the food sector, in the clothing industry and in entertainment.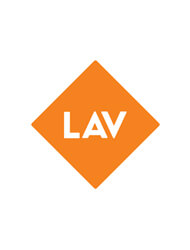 LAV
LAV was founded in 1977 and since then, every day, it has been fighting to stop all forms of exploitation of animals and promote their rights. Its mission is to practice and promote cultural change in the relationship with other animals, promoting lifestyles and political choices based on respect and solidarity with living beings, without distinction of species.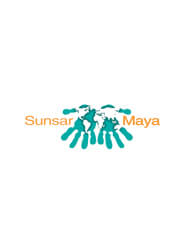 Sunsar Maya
Sunsar Maya is an association committed to train teachers who can offer educational opportunities to improve the lives of Nepal orphaned and vulnerable children.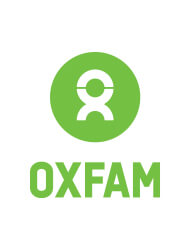 OXFAM
OXFAM is an international confederation of non-profit organizations that are dedicated to reducing global poverty through humanitarian aid and development projects. It includes 18 organizations from different countries that work with nearly 3,000 local partners in over 90 countries to find lasting solutions to poverty and social injustice.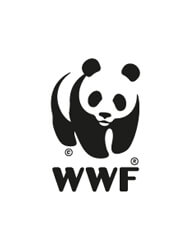 WWF
WWF is an international non-governmental environmental protection organization whose mission is to build a future in which man can live in harmony with nature. The association works to safeguard the natural world, promoting more sustainable lifestyles and striving to fight climate change.